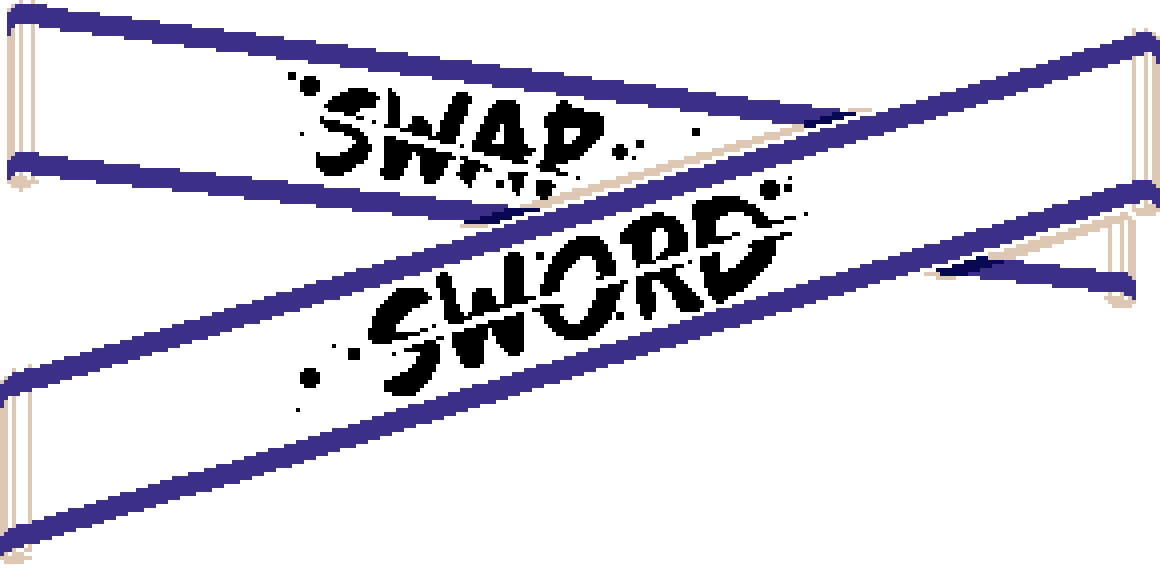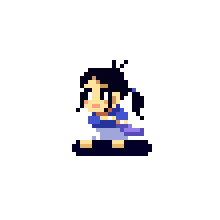 It's Swap Sword! A knife-sharp adventure through a brutal world of puzzling bushido. Swap Sword takes the familiar landscape of a match-3 puzzle game and cuts in the tactical challenge of a roguelike-style battlefield. When pitted against a monstrous army over ever-changing terrain, will you be able to draw your sword before you draw your last breath? Find out in the App Store.
Swap Sword was made by AP Thomson and Diego Garcia.
Follow us on Twitter:
Press? Presskit!
But what is Swap Sword? Well:

Swap with adjacent enemies to attack!

Match tiles to unlock their power!

Find the best combo from over 20 wild spells!

Explore a hostile ever-changing continent!

Most importantly – don't get caught with your sword down!